First off if anything is missing from this post just give me a nudge, I'm still getting to grips with things
New forum host, new month = as promised a new POTM competition for you all
The theme for this month's competition will be "New Additions"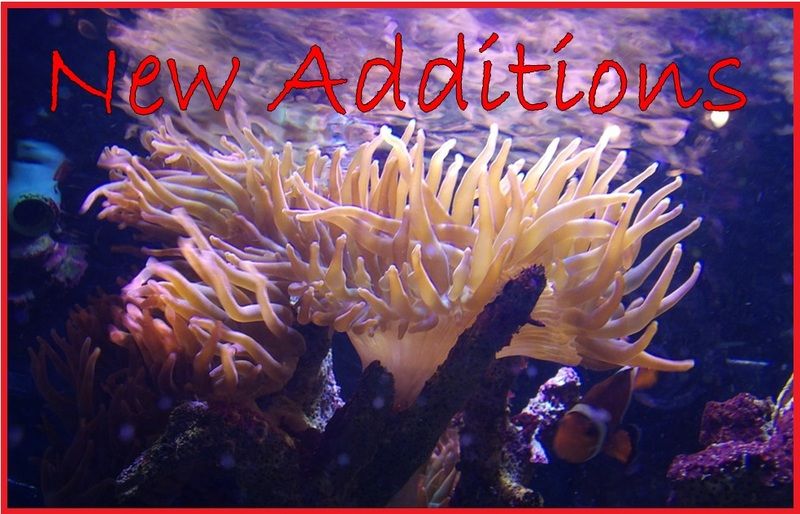 It could be the purchase of new fish, critters, plants or corals, if you're lucky and have breeding livestock already it could even be a new arrival. I don't get a chance to enter the comps so I have added my new additions to the pic above, a newly split quadra colour bubble tipped anemone, I'm always excited when this happens and the clowns love it.
So with the new additions theme in mind what new additions have you added to you set up?
Here is a quick reminder of our
POTM Entry Rules
for anyone not familiar with them but if you do have any questions please ask away
All you have to do now is snap some photos of your new addition then choose your favourite photo of the bunch and either email it to
pfk_potm@hotmail.com
making sure you have POTM entry April in the subject bar and please include your
PFK forum user name
Also you can simply PM the url of your entry to myself.
*Entries are to be submitted

no later

than midnight (GMT)Saturday the 22nd of April 2017
Well lets hope we can kick the monthly comps off a bang! So good luck and get snapping